Post by jensaltmann on Jan 25, 2009 23:31:05 GMT -8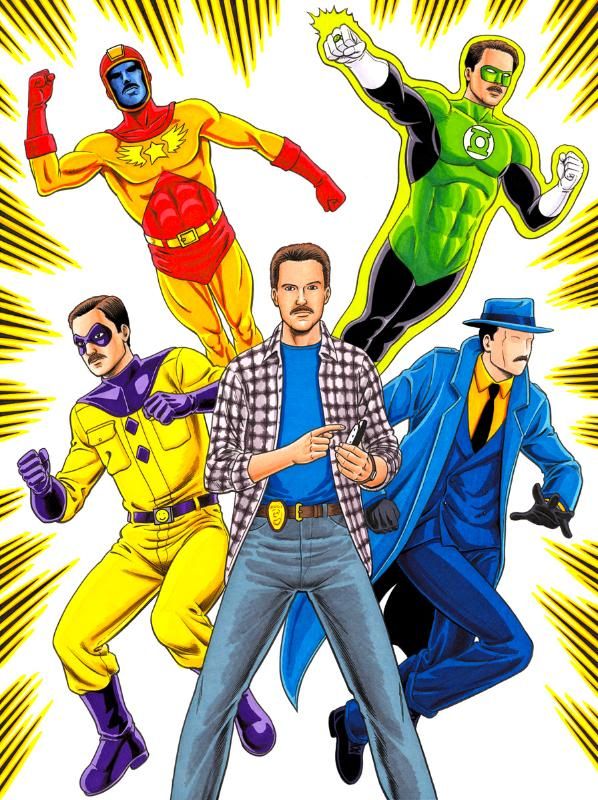 That said, I do hope that we SOME sort of twist in the Zombie Lantern set-up (IE a twist where the Black Lanterns are simply resurrected and don't turn evil and the big twist being that they have to wear their rings at all time lest they die again/bodies turn to dust) and that the the zombie lantern thing is just a cover for the real story of "The Blackest Night" as far as the seven-sided Lantern Corp War.
As for New Krypton, it's been suggested online that Geoff and Robinson might be tying them into the restored OG Legion via spreading them across the cosmos, their powers altered, to found the core planets of the United Nations, ala the TMK post-crisis orign for Mon-El/Valor.
As for Jean Paul Valley, he's not coming back PERIOD, unless Chuck Dixon is writing him. Fabian N has been quite open, after it got leaked that he's creating a NEW Azreal for "Battle For the Cowl", that JPV is pretty much Chuck Dixon's baby and no one but Dixon can use him or write him. So I don't think Geoff will get to make him a Black Lantern, unless DC REALLY wants to piss Dixon off and burn that bridge beyond all repair.
You're getting Chuck Dixon and Denny O'Neil mixed up.